THE HISTORY OF THE CREATOR
Years of traveling in the style of Little Miss Sunshine, creating a lovely family, working behind a desk, and then in the field...
This passion for travel, cultures and encounters led to the desire to create. And why not create the details that I've often lacked in order to tame my mane !
Au quotidien mais aussi à I would have really loved to find this simple and elegant accessory for use a daily basis but also to wear for weddings. Years later, still not having found "the clip for my hair", the story became clearer.
With a head full of ideas and my pencil in hand, this first collection took shape.
Accompanied by loyal and critical friends, hairdressers, bloggers, caring manufacturers, this first collection was born.
The beginning of a beautiful story...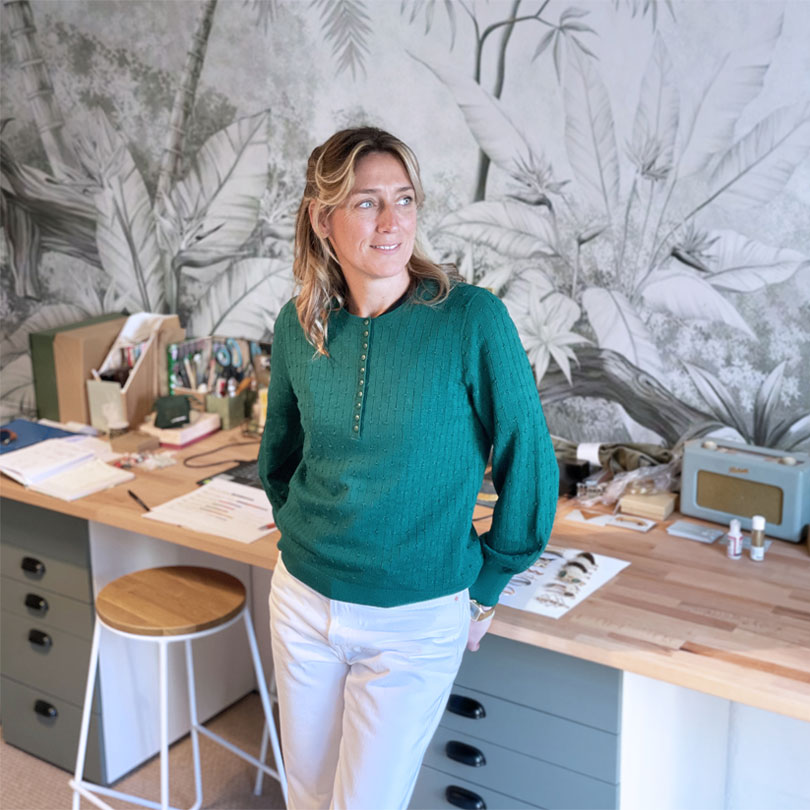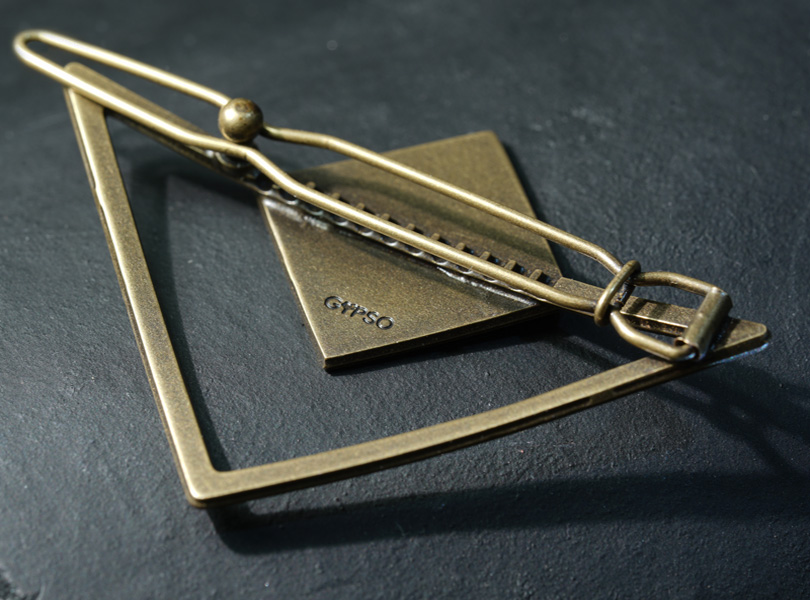 THE HISTORY OF THE HAIRCLIP
I've been asked many times, why hairclips?
But you should know that a hairclip is not only used to tie your hair! It can dress it up, beautify it.
YES !!
"Because we love jewellery! Bracelets, necklaces, earrings… We like to change them according to our desires, our moods and our outfits. So, a hairclip can be an item of jewellery !"
"Because we don't have all the time and/or talent to make beautiful hairstyles in the morning (even if we have studied them on Pinterest), a hairclip can exalt/arrange your hair, all in one click !"
"Because we sometimes prefer external eyes to turn to our #HighClass "head jewellery" rather than our #LessHighClass" "manes" ;) "
"Because there are many ways to wear a GYPSO hairclip, and a single clip can have many effects."
THE HISTORY OF GYPSO
Hairclips, just hairclips, for all tastes, all styles, all hair, all women and all ages.
Bohemian hairclips, vintage hairclips, trendy hairclips, romantic hairclips…
Gold hairclips, silver hairclips, enamelled hairclips, swarovski hairclips, sensible and not so sensible.
A chic Bohemian collection, head jewellery to wear on special occasions as well as on a daily basis. From handmade to artisanal productions, for unique jewellery hairclips made in France.
GYPSO is inspired by Gypsophila! Elegance, freshness, simplicity.